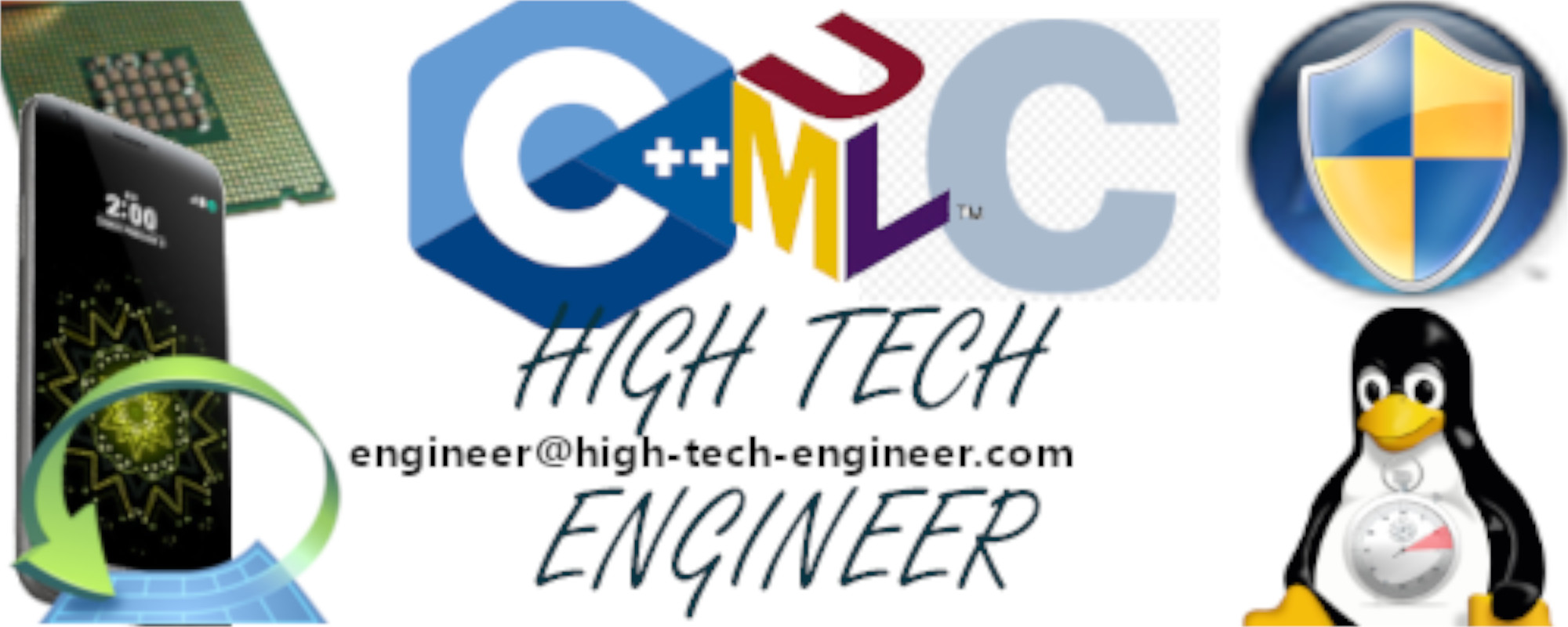 Karim Harouat
Product Owner, Senior Embedded Software Development Engineer : C/C++ - embedded linux - GUI
Cyber Security Specialist -- ANSSI Certified
Field : Telecom / embedded systems .
Region : Brittany


Karim HAROUAT (Mr)
40 years old
Driving licence
FRANCE





French



SKILLS
Computers
| | | | |
| --- | --- | --- | --- |
| | | Bash | Makefile/Cmake |
| | | | |
OS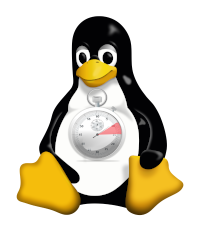 Debug tool
VCS
Desktop
| | | | |
| --- | --- | --- | --- |
| | | | |
Plan report
| | |
| --- | --- |
| | |
DevOps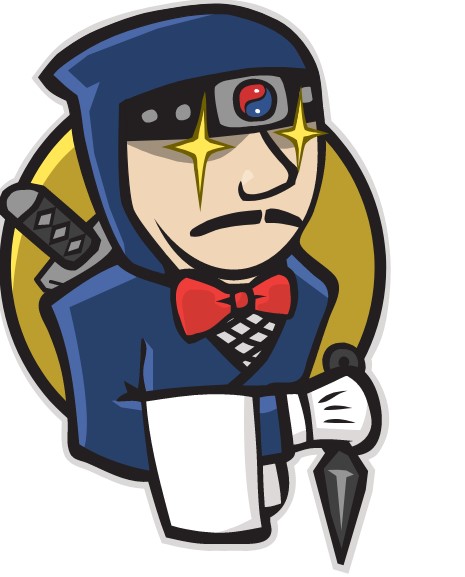 Internet

EDUCATION
2006

Graduate Engineer from ENSSAT, in Lannion (FRANCE), a
highly-selective State School
which admits candidates holding scientific qualifications and trains them in applied science and technology. The ENSSAT graduate has the equivalent to a
UK Master's Degree in engineering
. Major : EII (
Electronics and Computer Engineering
)
Submitted a technical project with target to develop a hardware through the SystemC language.
2000/2003
Three-year preparatory cycle (a rigorous specific program which is partly equivalent to a Bachelor of Science) in science and technology with computer science.
2000
Baccalauréat S (Mathematics and Science) with honors ('A' Level equivalent)
WORK EXPERIENCE
Since Mai 2021
b<>com, Brittany, France.
Devops
Hardware engineer:
Containers: C++ development for harware acceleration:
August 2010- April 2021
Alcatel-Lucent/Nokia, France, Senior embedded Software development Engineer :
Feature Owner Team Technical Leader:
Transnational teams(English speaking: India, China, France, Poland, Germany)
Followed delivery for a QoS feature on Ethernet switch
Led synchronisation and progress project meetings
Reports on Confluence and Microsoft OneNote
AGILE / SAFE:
Local Product Owner led 12 people
Scrum master supported 10 people
C / C++ development for 3G/4G/5G telecom equipment:
Embedded Linux
Ethernet switch Daemon based on protobuf
Linux Kernel modules
Low level transport services and scheduling process
DPDK and Event Machine
Protocols TCP / UDP / NTP/ DHCP
SSH settings
IPSec settings/ StrongSwan
Unit Tests C++ Mock, Google Test
Architecture
Reviews
Wrote documentation
Internal discussion/meetings
Third company technical interface (e.g Intel)
Trained teammates
Shared knowledge thanks to confluence
Powerpoint presentations
Test Automation
Installed a Jenkins server
Scripts in Perl, Groovy, Python
VMWare
Qemu
Telecom equipment support
Postmortem analysis (forensic)
Integration test in debug mode
October 2006 - March 2010
SQ, France, Trainee and after Software development Engineer :
C/C++ programming for embedded systems (Linux) (multithread, continuously working program with hardware control)
Embedded linux on Power PC
Linux from scratch using busybox and buildroot
Changed Linux image to limitate the number of login attempts
GUI applications with Qt (compiled for linux with g++, for windows with Visual Studio and with vcbuild to work on Windows XP/2000/7)
Maintained a client supervision GUI, Net-Snmp
Network TCP/UDP
Developed with Frame NetWork 3.0 and Visual C++ (4 weeks self trainning to use and deploy it), a dynamic library for an usb equipment
Tested and did integration : target PowerPC 405 integrated on Xilinx ISE 8.2
Debugged with DDD, Valgrind,
Used a lot shell bash / batch for automation
Makefile
Subversion
Wrote technical documents
UML
COURSES and Certification
October 2020
Cybersecurity specialist for SMB
ANSSI
Certification
March 2018
Java real time course
2018
CTF NOKIA: Team competition steganography, forensic, IP packet analysis with Wireshark, social engineering, web vulnerability(Joomla), code injection
2016
- Ethical Hacking course
ENI
:
Physical vulnerability
Password robustness(JohnTheRipper tool)
Social Engineering
Software and applications vulnerability (assembler language)
Web vulnerability
Forensic
Pratical class with Linux KALI (Man in the middle)
- Side-channel attacks course (CAPTRONIC)
TECHNOLOGICAL PROJECTS
June 2017
Nokia Garage:
Programmed an
Arduino
to control air pollution
October 2005 - March 2006
ENSSAT, engineer student :
OverSoc
project : using
SystemC
, C++ framework to design SOC hardware behavior
TECHNICAL SKILLS
Development
Maple
,
Matlab
;
Qt Designer
;
Visual express 2008
ORACLE
; MySQL
Valgrind
Nsis
Operating system
Windows, Linux Using a
raspberry pi
Network and Telecommunication
TCP/IP, IPSEC, SNTP, DHCP (IPV4/IPV6), SNMP , 4G/5G
Programmation (other)
Visual C++
;
.NET
;
Qt , Qwt
;
SQL
;
LaTeX
CyberSecurity
Ethical hacking training : Linux Kali/johntheripper/ Man in the middle/ Spoofing/ injection SQL / memory overflow / Forensic (volatility/hexdump) Cryptography
Nokia CTF : steganography (visual/audio), forensic, Wireshark, social engineering, web flaw (Joomla), dissassembly
Certification
ANSSI
specialist
METHODOLOGY
UML
;
MERISE
; V-Model ;
Scrum Agile (SAFE, FOT)
; SART
MANAGEMENT & LANGUAGE

MANAGEMENT
Feature Owner Team Technical Leader
Product Owner
Scrum master
Internship support
In charge of the communication of the "Junior-Entreprise" in the Enssat school (2004-2005)

LANGUAGES SPOKEN
English : good working knowledge in all area
German : good level
French : native

HOBBIES
Member of a sport association(2015-2021) : treasurer of ASAC Tennis / webmaster of
ASAC
Sport (footing, volleyball, golf...) ;
photography ;
walking;
do-it-yourself ;
Writing poems
Travelling